GSPK Design will be attending this year's Venturefest, held at York racecourse on the 16th November. We will be on stand B10.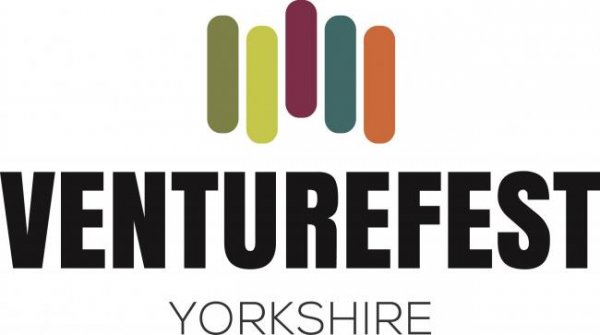 Venturefest is a one day festival that inspires business growth within the Yorkshire regionand surrounding areas. We hope to inspire delegates with our electronic design manufacturing services and are looking to talk to people who require electronic design expertise for their new project.
Some of the highlights of the conference are Pitchfest where entrepreneurs will get the chance to compete for £5,000 worth of investment for their new business idea. Other events include The Innovation Showcase where new start-ups (or even pre-start-up) will be able to showcase their innovative business idea. This part of the show will include 20 showcase stands paid for by one of the shows sponsors.
There will be an abundance of keynote speakers from a variety of backgrounds including the founder of Gadget Shop & Red5, Jonathan Elvidge who will talk about his exciting entrepreneurial career so far. Tim Leigh, Sales & Marketing Director at Stage One will also be speaking about project management for one of the most creative companies in the Yorkshire region.
For further details on the other exciting keynote speakers follow this link: http://www.venturefestyorkshire.net/about-venturefest-yorkshire/keynote-speakers/
Getting There
Venturefest will take place at York Racecourse (https://yorkracecourse.co.uk/)
The racecourse is accessible from major roads including the A59 from the west, the A19 from the south & North and the easiest been the A64 from the east.
There will be onsite parking and for both exhibitors and delegates. York city centre is a good twenty minutes' walk from the town centre.
The address is:
Tadcaster Road,
York
YO23 1EX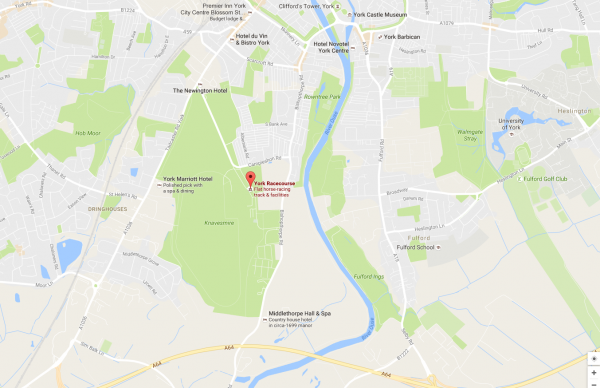 Electronic Design and Production Services
We look forward to meeting both delegates and fellow exhibitors on Wednesday. If you have any questions in the meantime regarding Venturefest or want to discuss any projects, then please do get in touch via our contact page.
Look forward to seeing you on Wednesday!