Creating electronic devices for medical,
automotive and industrial applications
Whether you want to
measure

,

display

,

analyse

,

control

or just

monitor

the results – GSPK Design can develop the hardware to allow you to do exactly what you want in your desired market sector.
Although GSPK Design works with clients across many different industries, we have excellent specialist electronic design and manufacturing knowledge in these areas across a number of markets:
Industrial: Instrumentation, Measurement and Control
Scientific Instruments: measure, monitor, analyse and display real-time results
Medical devices that utilise unique technologiees including electromyography
A wealth of experience working with Bluetooth, wireless, recording and displays for different applications
Specialist Control and Interface for legacy applications
As you would expect from a company that was established in 2000 and has completed in excess of 300 projects. We have full ISO 9001:2008 accreditation, SGS Baseefa 80079/34 and  ISO 13485 approval.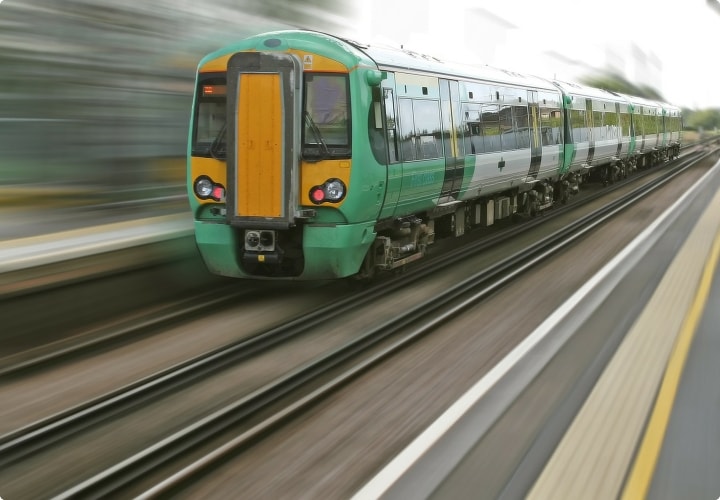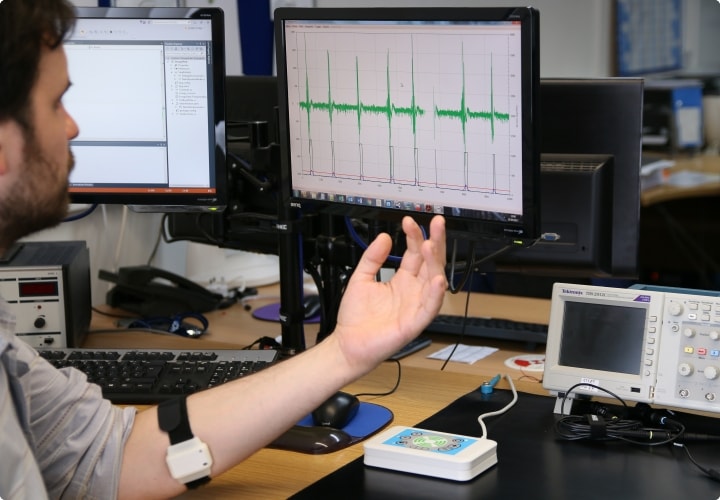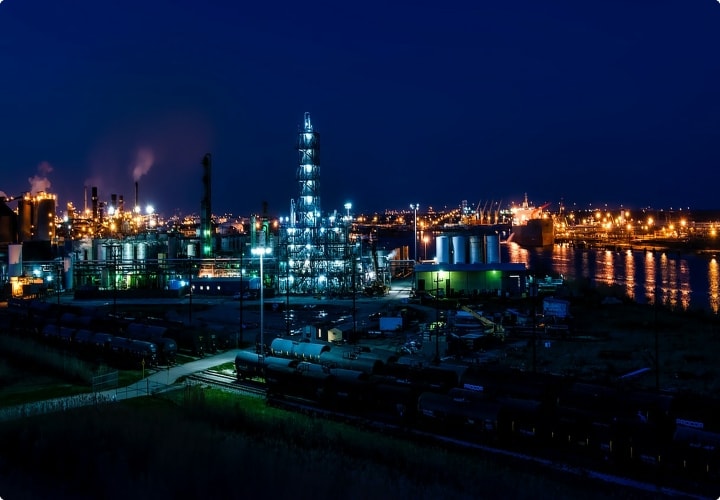 Get in touch with our expert Electronic Design Engineers