Being based in the UK and therefore working in the UK for all your electronic manufacturing requirements is hugely beneficial. We've been doing this since 2000 and have seen huge changes across the business landscape. With the unknown Brexit deal creating confusion and anxiety, people and businesses are looking closer to home to work up the economy and innovate their business. We've put together some of the more beneficial reasons, electronics manufacturing is a great way to boost your business:
Communication is easier
Communication is key in all aspects of life, it makes things work better and faster for everyone involved. The dangers of working with overseas electronic manufacturing contractors is communication can often get lost or muddled in the miles it has to travel. Working with a CEM in the UK you have full control of communication of your product making things run smoother. Being able to pick up the phone and get an answer to your problem quickly and clearly is hugely beneficial for your business to grow.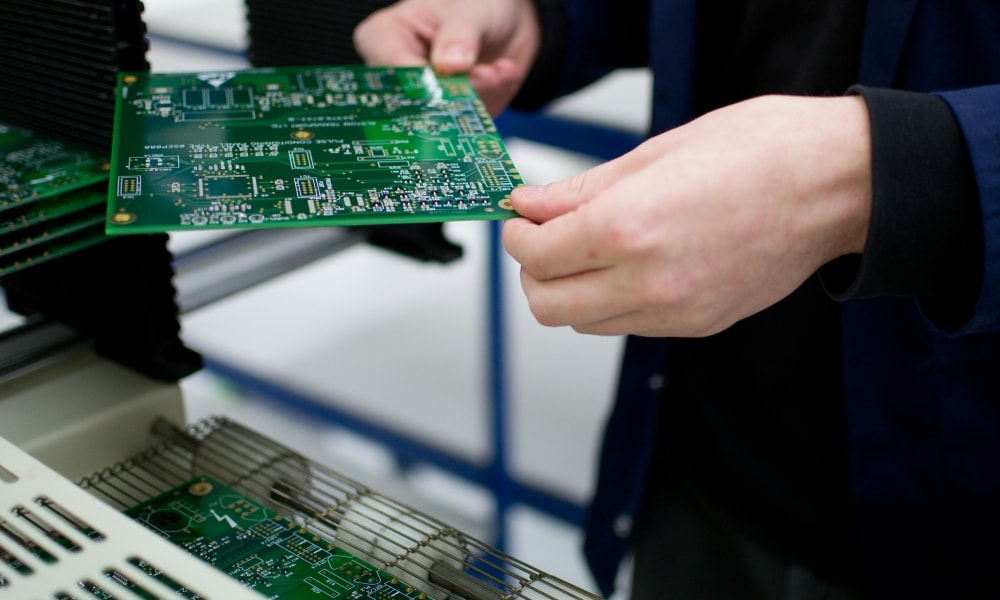 Boosts Business at Home
Everybody wants a healthy economy that benefits business as well as at home. If you're a business owner, you want to continue to boost the economy for the greater good and especially if you have staff to look after. Working with a manufacturer in the UK can help boost business and lead to opportunities for more businesses to work together to ultimately make the economy thrive! Jobs are secured, wages go up and you get the benefit of knowing your company and product helped make this positive outcome.
Business relationships become stronger
Many of our best customers have been with us for a long time. These relationships are something that we are very proud of and it has helped us as well as their companies continue to grow. Fostering relationships with people you trust is a great way to grow your business. It can be a struggle at time to do this overseas, the way business works can vary from place to place so things do get confused. Having a good relationship will also promote innovation.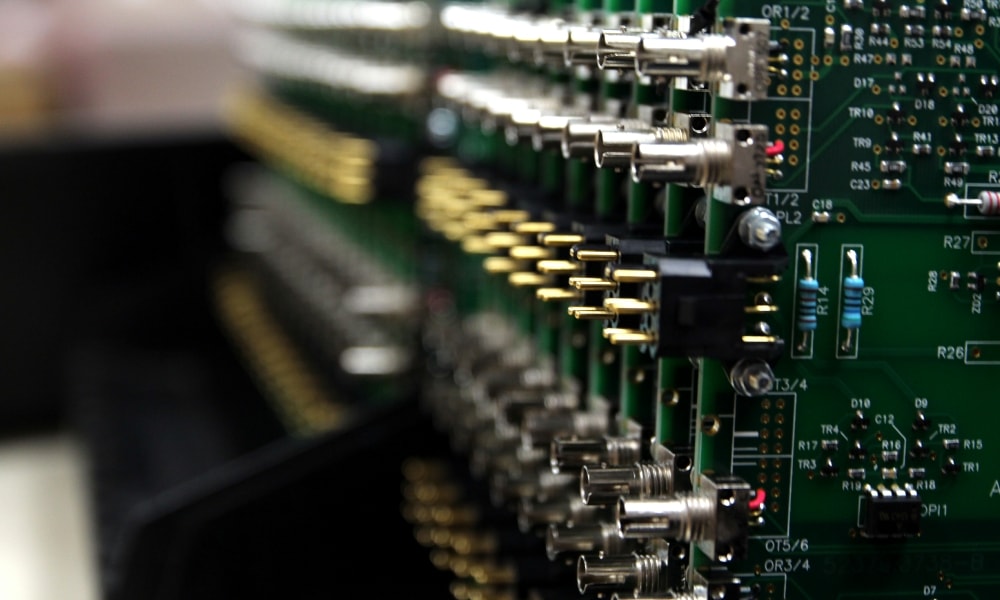 Fosters innovation and opportunity
Everyone is always looking for their next opportunity in which to create a better lifestyle for business and themselves. Working with an electronics manufacturer in the UK enables opportunities for innovation and every step of the process. We've had clients take advantage of other services we offer as well as opportunities for projects to get off the ground. One of our biggest and most successful projects, the Emego assistive switch, started with strong business relationships and grew from there. This led to a three-year long project that secured over half a million pounds in funding as well as a new product to market. Without working closely with people in the UK this would have taken much longer and potentially been harder to communicate with.
Manufacturing in the UK is perfect for your niche product
When looking to manufacture electronics that are niche and complicated, sending details overseas is always a risk. We specialise in working with specific products that require that extra attention to detail. Doing this solely in the UK is much more beneficial for your specific product because you get the ultimate benefit of trust. Trust in the knowledge that your product is safely being put together correctly, on-time and within budget.
These are just a few examples of the benefits of working with an electronics manufacturer in the UK. Whilst places such as China and India do have financial benefits that the UK can find hard to compete with, the benefits of working with someone closer to home often outweigh the cost. Building business relationships, creating innovation and boosting the British economy is something we are very proud of at GSPK Design.