This project was commissioned and funded by the SBRI Healthcare programme. SBRI Healthcare is an NHS England initiative, championed by the Academic Health Science Networks (AHSNs). GSPK Design in partnership with The Assistive Technology Team at Barnsley Hospital, The Centre for Assistive Technology & Connected Healthcare at the University of Sheffield and the NIHR Devices for Dignity Healthcare Technology Co-operative (D4D)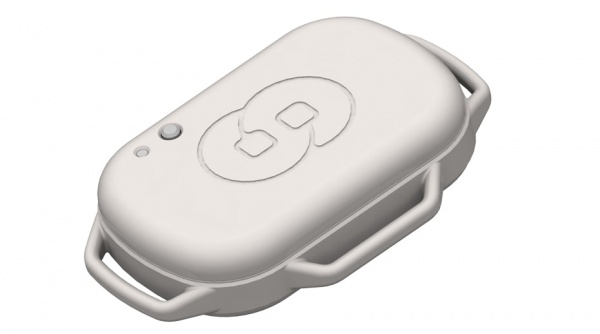 Emego is a wireless switch that uses electromyography (EMG) to let the user control a variety of applications. The medical device is intended for use by people with severe disablities for them to twitch a working muscle which then activates the switch. The Emego will then be paired up with software that they use in there everyday life such as Computer Assisted Translation (CAT) software.
Initial concept design work was undertaken by GSPK Design with advice from the collaborative partners. This led the design team to create a special algorithm specific for use with the Emego switch, enabling a better signal response rate to achieve accurate and consistent results.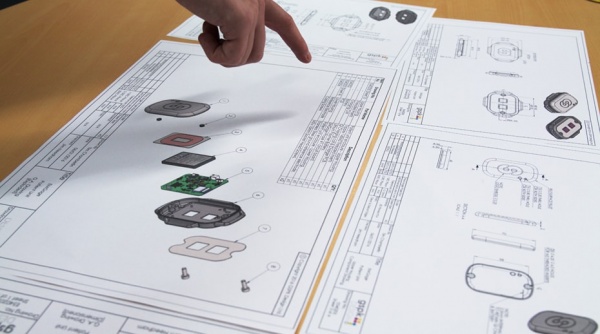 Prototyping was a key part to the successful design. By using the latest SolidWorks software combined with 3D print technology all in house, the design team were able to rapidly create the product casing in short lead times without compromising quality. This was vital in getting the product right for usability as well as an aesthetic design.
Taking advantage of the latest in Bluetooth Smart Ready technology, this helped the electronics design team utilise the key feature of low energy. This enables the Emego switch device to have a much longer battery life providing a better user experience and with designing the integrated technology to fully fit inside the case, the Emego switch has proven to be a very successful project.
To find out more about the Emego switch click here to be taken to the website.
If you are interested in creating your own electronics design project, then contact using the form below or click here for further options.
Error: Contact form not found.